Catering in Downtown Jersey City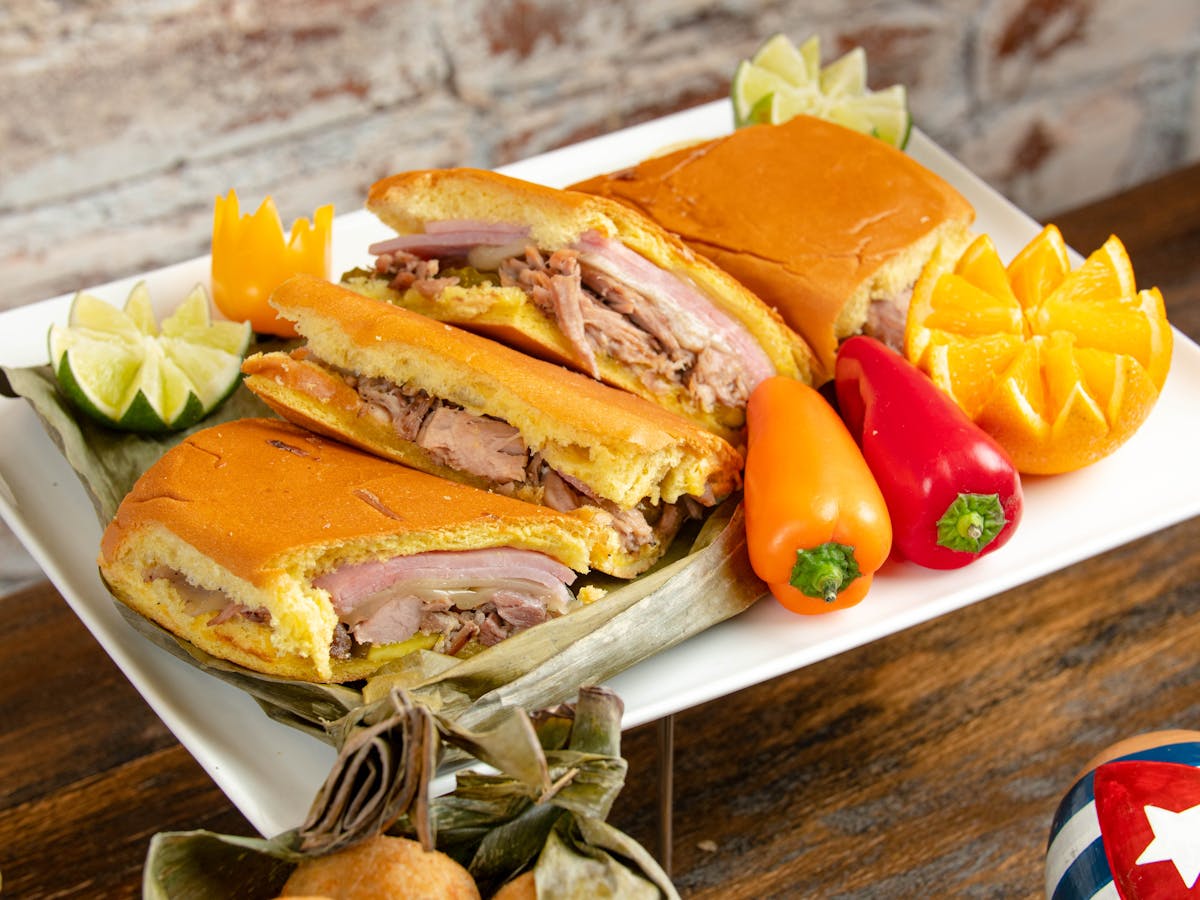 Before we begin with the influence of Cuban cuisine in Jersey City, let us briefly navigate through the culturally interwoven city; known by many of its residents as home. Jersey City boasts of one of the highest number artists in the country. Jersey City also lays claim to a host of celebrities, like Michelle Rodriguez, Shaquille O'Neal, Martha Stewart, Akon, and Snooki, of the cast of everyone's guilty pleasure, Jersey Shore. What's the best place in the world to go to a diner? Jersey City of course.
Cuban Cuisine
Now, let us converse about the many delicacies of Cuban food and how Casa Cubana offers catering to Jersey City. Cuban food has its origin from a wide array of cultures. Cultures from the continent of Africa, South America, Europe and other Islands of the Caribbean have all partaken to create the many flavors and dishes that are uniquely Cuban. Cuba, only about 500 miles away from the USA share a strong connection with each other, sometimes perhaps not in best terms but strong nonetheless. Cuban immigrants in the US have brought along with them, like other cultures, their strong sense of family, music and of course cuisine.
Family, music, and cuisine are the 3 elements that inspire Casa Cubana. Casa Cubana wants to bring the spirit of Cuba to you through its many homemade dishes. Furthermore, we use recipes that been passed down from generation to generation. Catering in Jersey City is a service provided by Casa Cubana. Meals offered include Ropa Vieja, Lechon Asado, Bistec Empanizado, Tofu Picadillo, Vaca Frita, Sweet Plantains, and Camarones al Ajillo.
Whether you need catering for an office event or a birthday party, call Casa Cubana. You will enjoy the best Cuban Catering in Downtown Jersey City with us. Place your order now!