Catering in Jersey City NJ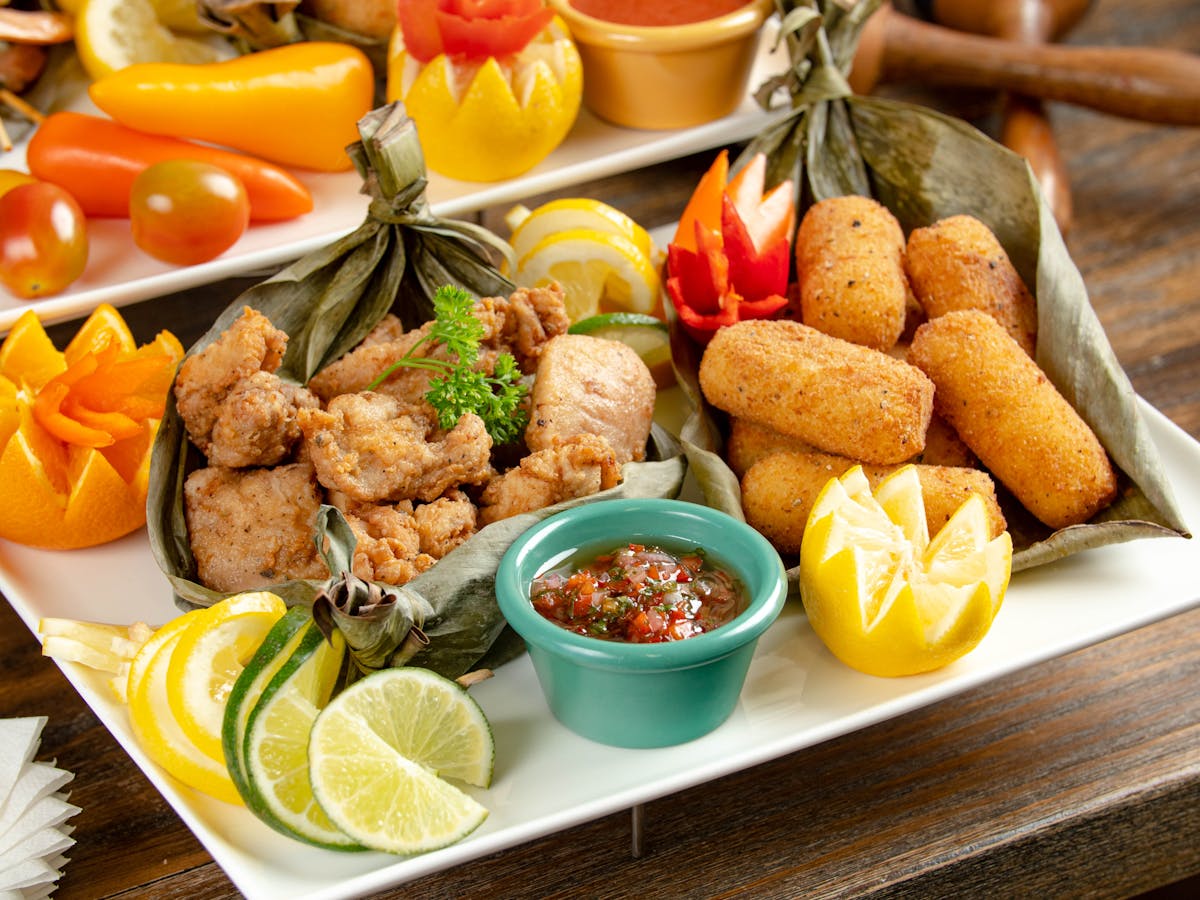 If you are looking for Catering in Jersey City NJ for your next big event, then you have come to the right place. You may know Jersey City for its history, trendy restaurants, great shops, and breathtaking view, but do not forget about its diversity. You can find all different kinds of dishes from different backgrounds in this large city. Casa Cubana offers the best authentic Cuban catering in Jersey City.
If you are going to provide your guests with food, provide them with the best cuisine. Whether you are hosting a birthday party, an office holiday party or simple family get together, having enough delicious food for everyone should never be a problem. It does not matter if your guests are fanatics or new to Cuban cuisine. Trust that Casa Cubana's catering will leave guests wanting more. With every special event, enjoy mouth-watering catering.
The best recipes are shared from generation to generation. We thank our Grandma for showing us her best recipes so that we can share them with all of you. Made with fresh ingredients, each dish is cooked to perfection. Let our catering take your taste buds on a small trip to Cuba. Each bite of our lechón, plantains, and yuca is an experience.
Spice up your next holiday party with authentic Cuban cuisine from Casa Cubana that anyone and everyone can appreciate. You can never have too many favorites. Share them with your friends and family during your next special occasion.
Catering in Jersey City NJ is not a problem with Casa Cubana. For authentic Cuban cuisine, simply call Casa Cubana. No event is too big or too small for us. Treat your guests to the food they deserve.
Get your catering from Casa Cubana in Jersey City right now!