Catering in Jersey City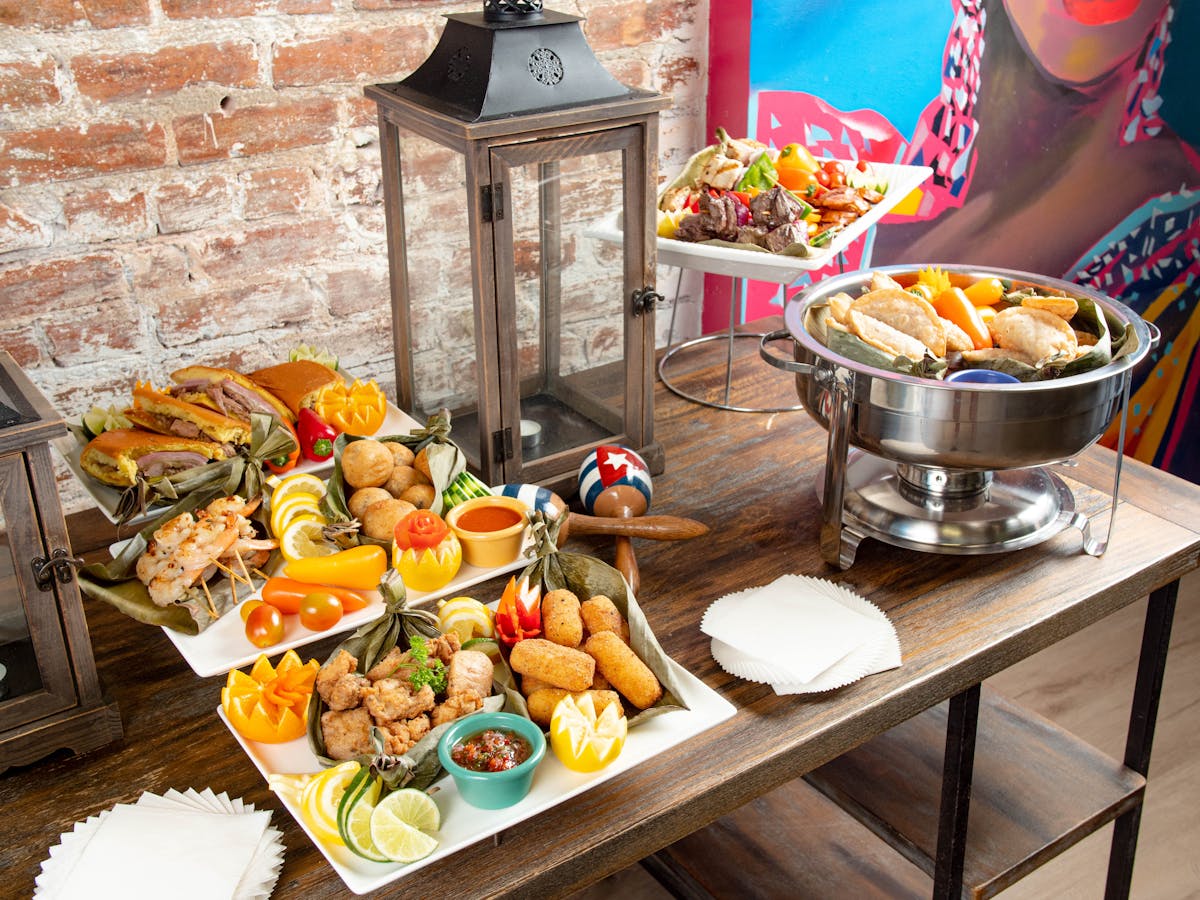 Looking for Catering in Jersey City? Have a special occasion coming up? Look no further because Casa Cubana caters! Whether you are having a simple office party, celebrating a milestone with family, or having a gathering with friends, Casa Cubana is ready to cater. We offer a large variety of Cuban dishes for you to choose from.
If you are in the mood for Cuban food, Casa Cubana is the right place for you. It does not matter if you are new to Cuban food or are an avid lover, Cuban food is perfect for any occasion. Some favorite Cuban classics include Lechón, Ropa Vieja, and Cuban sandwiches. Who can forget about yuca, rice, and beans on the side? You and your guests are sure to want seconds.
There is no better place to get Cuban food and catering in Jersey City than at Casa Cubana. At Casa Cubana, we offer the best authentic Cuban food thanks to our grandma's recipes. Pick all your favorite authentic Cuban dishes perfect to enjoy with friends and family.
We know how hectic planning a gathering or party can be. That is why we cater straight to your door so you do not have to worry about cooking. Ready to order catering? You can simply order online or call us. Do not forget to order those Fried Sweet Plantains! Treat yourself to some flavorful dishes and sides to make your next event extra special.