Corporate Catering Near You!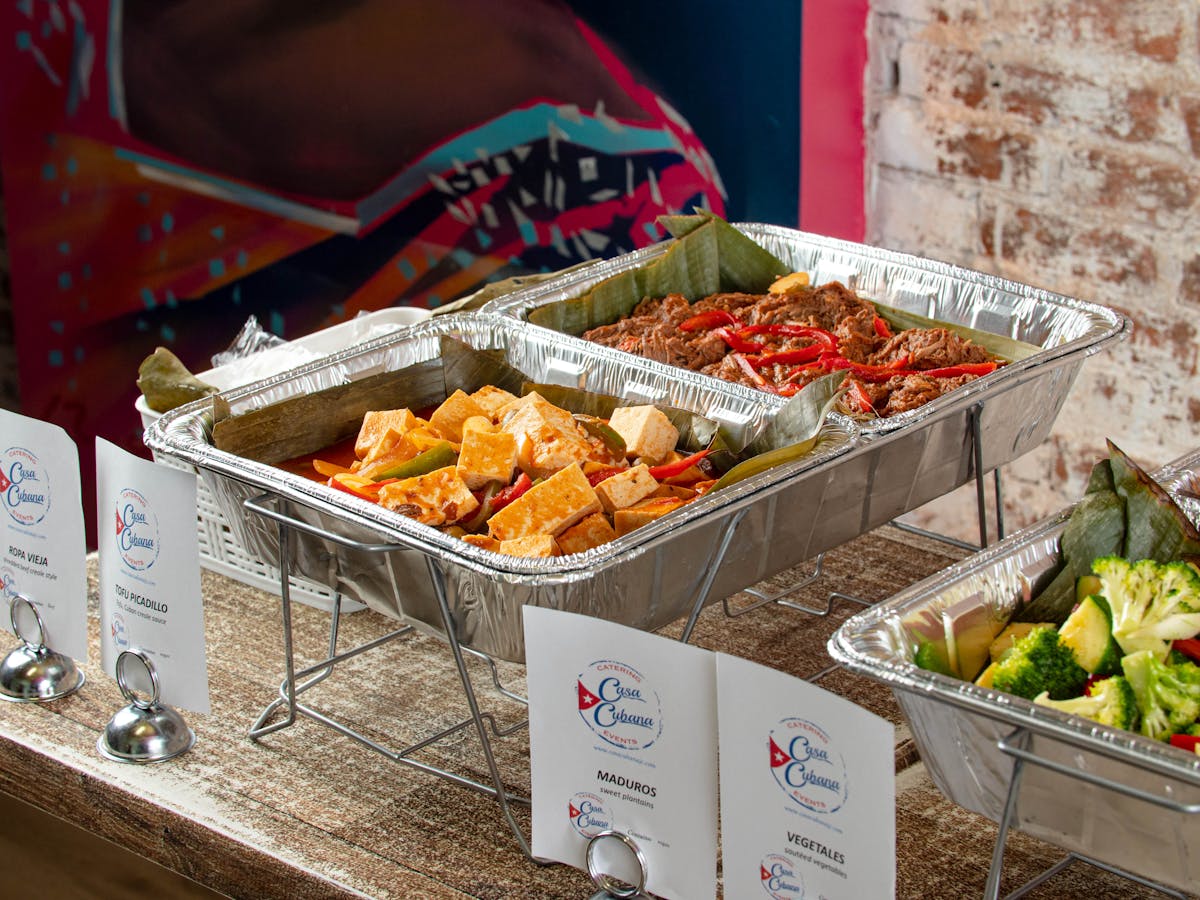 With Corporate Catering by Casa Cubana, your next business event can take on new experience for you and your guests. Every Corporate lunch or dinner catering event can become an occasion everyone remembers. At Casa Cubana Catering we take pride in bringing you a delicious corporate catering menu prepared to perfection. Casa Cubana Catering can meet all the needs of the corporate catering meals with timely service and a staff thats ready and happy to serve you.
We Provide Corporate Catering for:
Pharmaceutical Reps
Law Firms
Departmental Meetings
Accounting Firms
Company Meetings
Brokerage Firms
Administrative Professionals
Software Companies
Client Meetings
Venture Capital Companies
Meeting Planners
Strategy Meetings
Casa Cubana Catering fills the void left by traditional Corporate Caterers in the marketplace. That's because we're not just a caterers looking for corporate business, we're business specialists who understand the menus, the schedules, the budgets and the flexibility that is required for businesses by their Corporate Catering Service.