Wedding Catering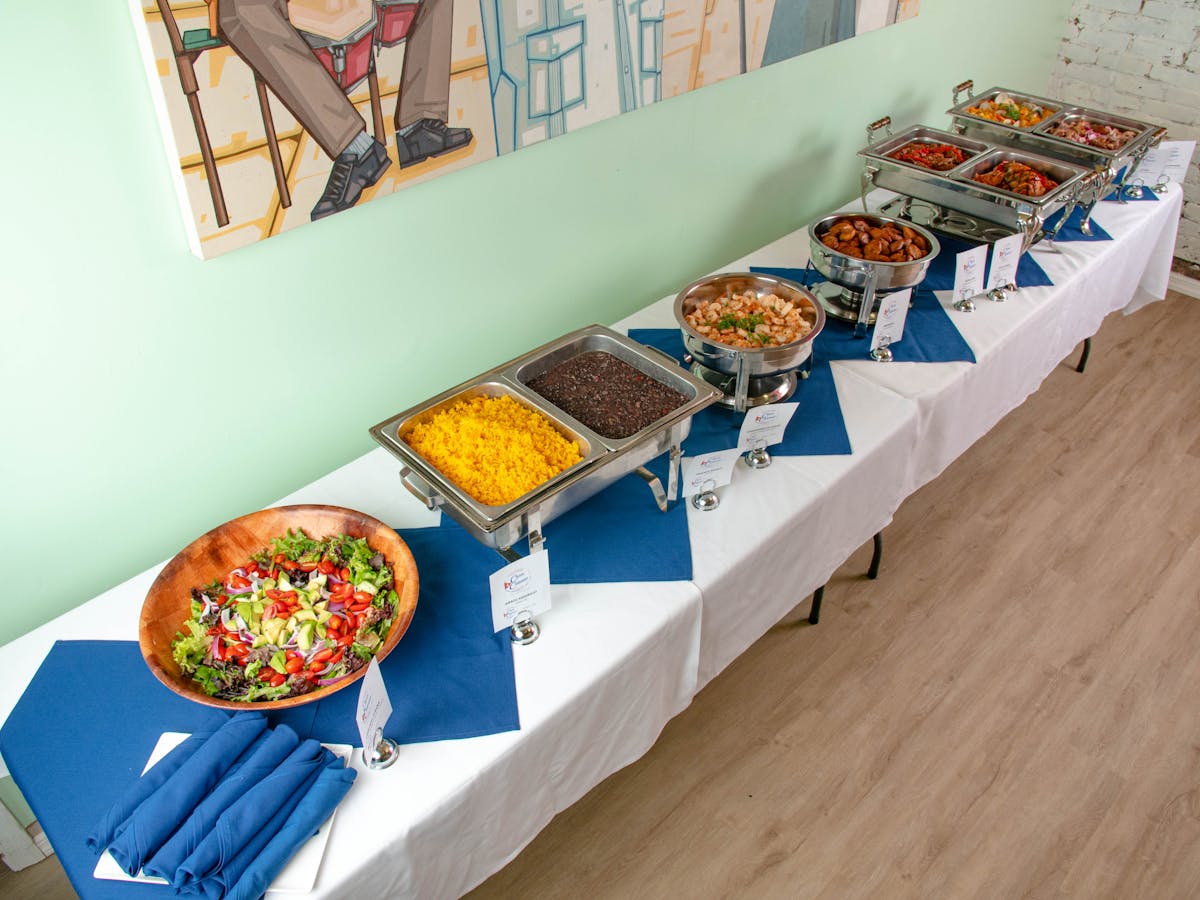 Serve food that everyone will love at your wedding! Caterers have an important role to play—making sure the food and drink are top notch on your big day! Whether you'd prefer a casual buffet-style meal or a formal plated dinner, wedding caterers will create a delicious menu your guests won't soon forget.
The food is an integral element that provides entertainment, contributes to the ambiance & when done right, is the most memorable part of any reception. Casa Cubana catering proudly offers a huge range of wedding catering services, including both traditional options & out of the box experiences.
At Casa Cubana, we are so confident in the quality of food and services, that you can experience our menu without any cost to you.
Simply fill out the form below and we will be in touch to set up your Free Complimentary Tasting. We know you deserve delicious food and excellent service!
Experience it with us.